These are picures are from our trip to the playa.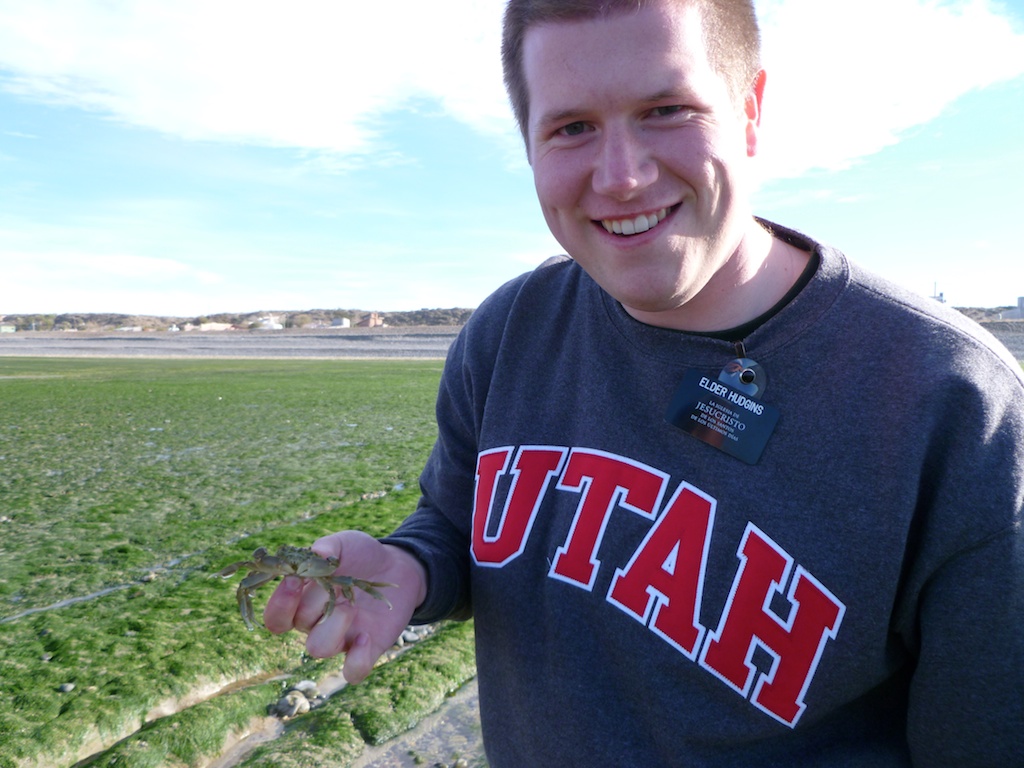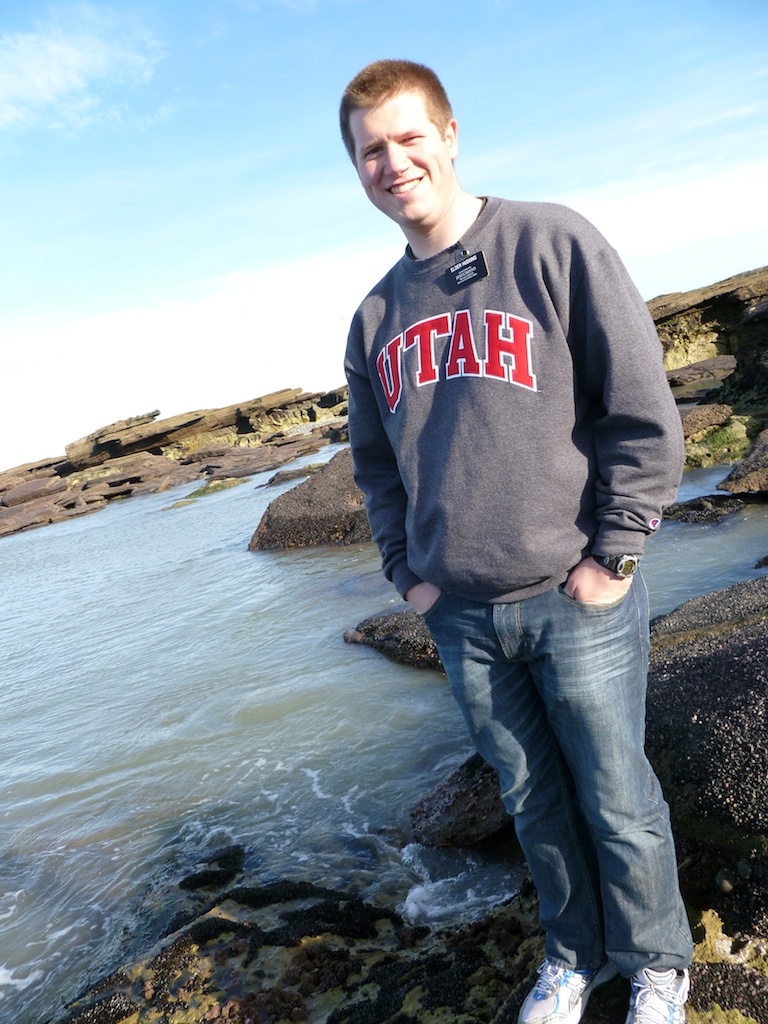 Hno. Chemin the mission leader. He is such and awesome guy.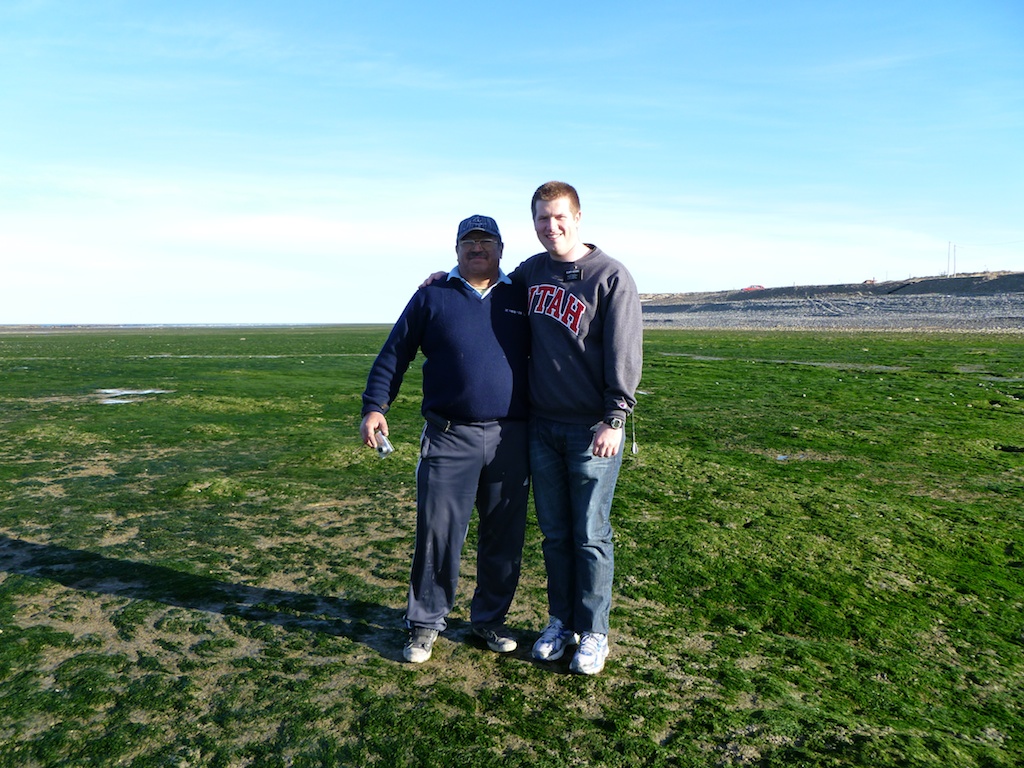 With Presidente and Hermana Peterson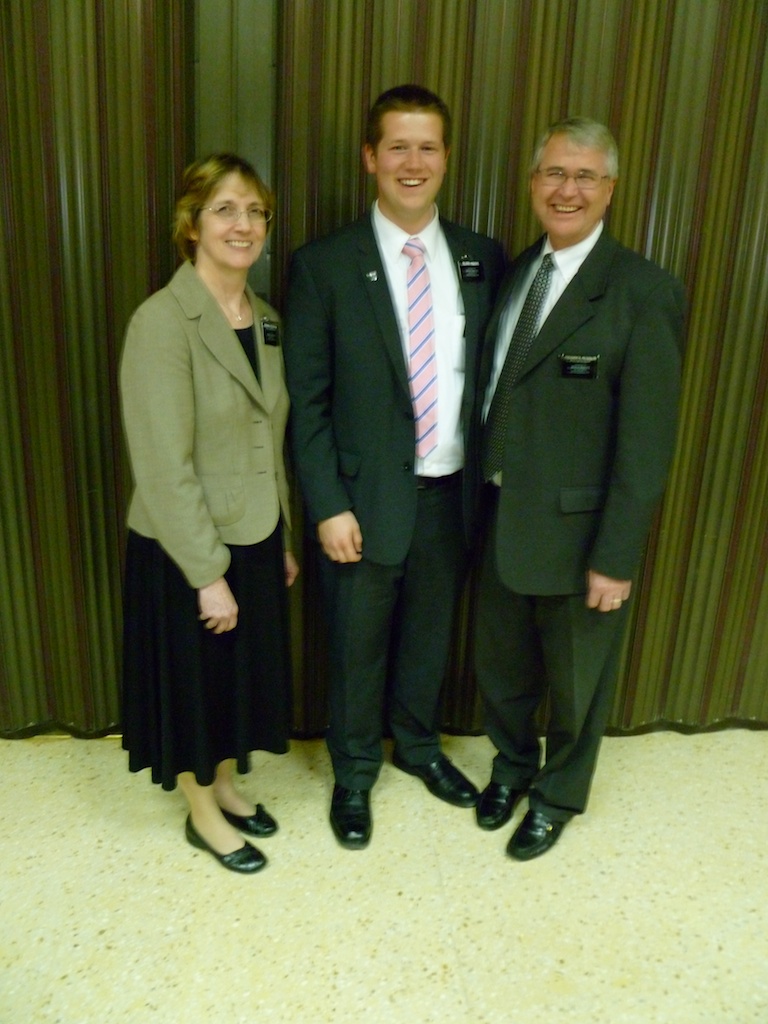 This picture is from an activity that we had on Friday for 25 de Mayo which is a patriotic holiday. It was fun we ate the traditional dish locro which is like a corn chorizo stew type dish that isn´t too bad.