From: Kyle Hudgins <kyle.hudgins@myldsmail.net>
Subject: more pics
Date: June 4, 2012 9:00:02 AM MDT
Some pictures at the birthday for Hermana Dalia,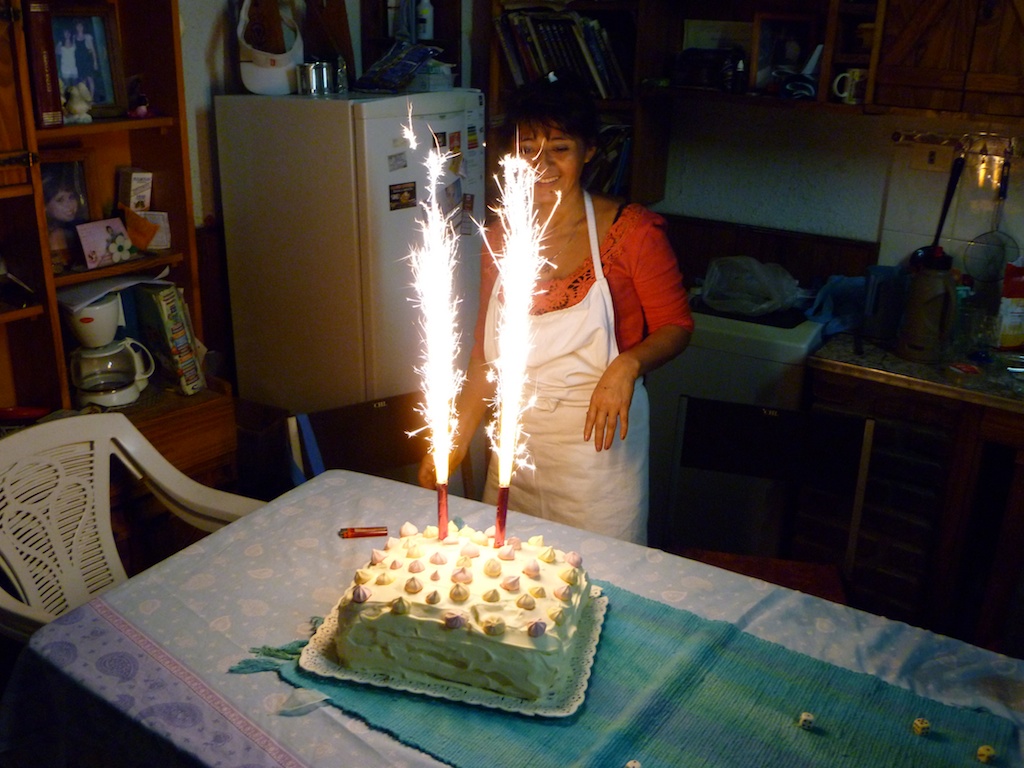 The family of Rodrigo at the baptism. (All of them are nonmembers but they all had a great experience at the baptism so hopefully this will help them accept the gospel in their lives. Rodrigo´s parents were both in tears during the service. It truly was a sweet moment.)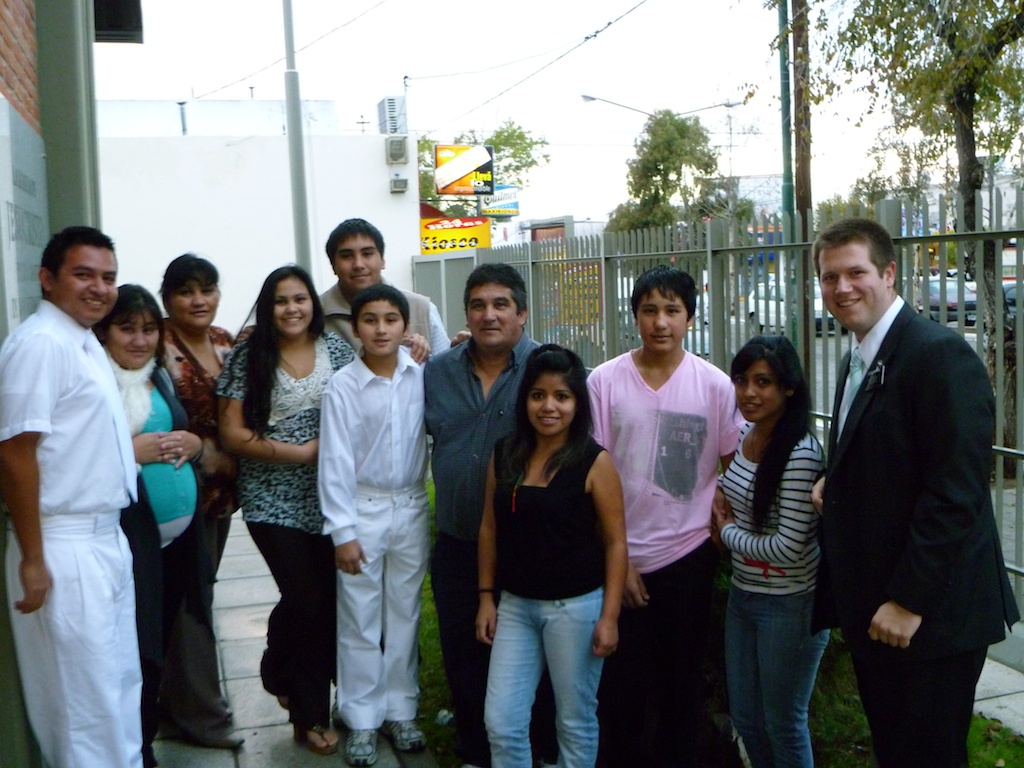 The last picture is of the giant ant problem we have in our pension.